Top 16 Protein Diet Plan for Weight Loss
Protein plays an important role in the growth and repair of everything from out muscles to nails to hair and skin. No doubt, protein diets have become popular diets around the world these days and for one most important reason i.e. weight loss.
Here are some of the few protein food diet that can help you reduce your weight:
Spinach: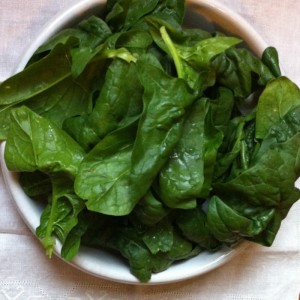 We have mostly overlooked spinach while considering what foods to incorporate into our weight lose diets. It has been proved that spinach has the greatest potential to help in healthy weight loss. Besides in aiding weight loss, spinach also boasts a wide range of nutritional benefits. Making a spinach smoothie works faster than any other form.
Guava: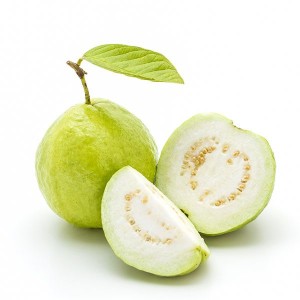 Guava is one of the starters in the weight loss course. It helps you reduce weight by regulating your metabolism without compromising your protein, vitamins and fiber intake. Guava is a win-win for weight loss. Guava is best known for satisfying the appetite easily and for being a filling snack.
Peas: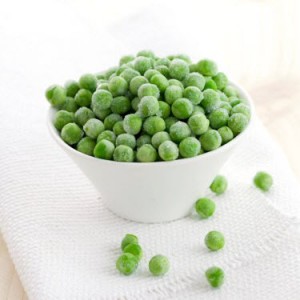 Peas are one of the ideal diet for weight loss. It can be used either as a filler for high calorie diet or as an only source of vitamin and fiber. Peas are low fat and contains about 67 calories, 11.3 grams of carbohydrate, 5.2 grams of protein and less than 0.5 grams of fat.
Ostrich: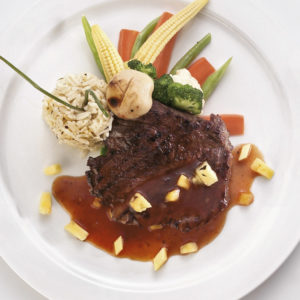 Most of the doctors and dieticians recommend ostrich meat as an alternative to beef and lamb. Ostrich meat contains a 3 oz. serving which contains merely 97 calories as compared to 140 calories of chicken. Due to its lower fat content, ostrich meat tends to cook more quickly than other meats.
Pork: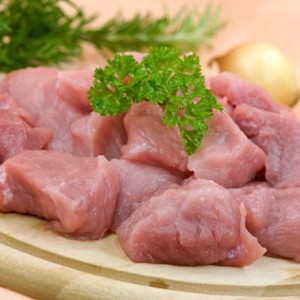 Many people didn't know but pork belongs to weight loss menu among poultry and fish. Due to the high amount of protein in a serving, pork is recommended by many dieticians. Pork works best when the leanest cut is used like tenderloin and loin chops. Don't forget to remove the external visible fat on the pork.
Wild Salmon: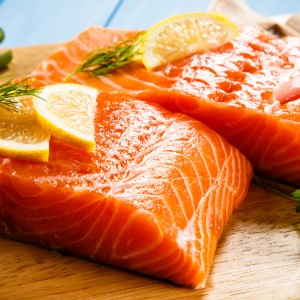 Basically, salmon has no known fat burning properties but its omega 3 acids helps a lot in reducing the weight. Salmon is one of the most famous lean protein that fits perfectly into a healthy diet plan. Replacing junk food with wild salmon reduces the overall calorie intake, resulting in weight loss.
Turkey: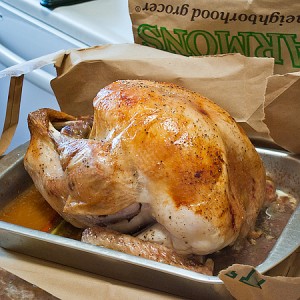 Turkey is considered best amongst the powerful meats that helps you reduce weight. A 3 ounce portion of turkey containing 170 calories and 7 grams of fat is much less than a 3 ounce portion of chicken. Turkey is low in calories and high in protein. At the very least, turkey is one of the best substitutes of red meat.
Chicken: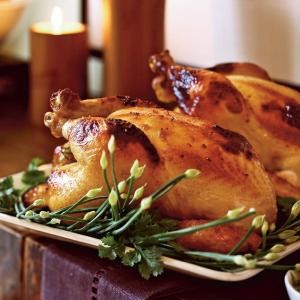 Chicken is one of the low calorie diets that fills you up without the extra calories. It has a lot of proteins that effects body fat. Do remember that eating fried chicken won't help that much because frying gives it more calories and unhealthy fats. If you are trying to lose weight boiling, baking and grilling are the best ways.
Eggs: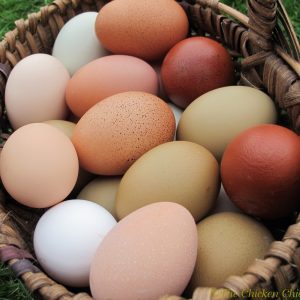 Eggs are the most recommended diet for breakfast to start your day with and to lose some pounds. According to the research in America, having eggs for breakfast can help you limit your calorie intake throughout the day. Using the eggs in your diet plan fills you and gives you massive result in your weight loss.
Beans: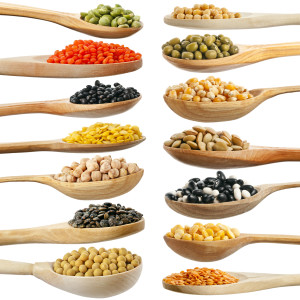 According to the research it was noted that people lost more weight who used beans and lentils instead of peas and vegetables. Beans also give you greater improvements in cholesterol and blood pressure. Beans are always recommended to be used in portions and not in excessive amount because of its carbohydrates.
Lentils: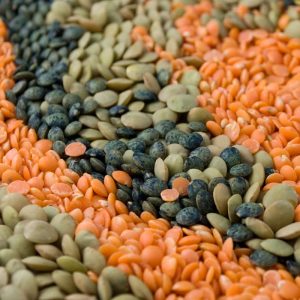 Lentils are one of the best for weight loss. Lentils are full of fiber, low in fat and provide a minimum amount of calories. A half cup of cooked lentils contains only 115 calories and even less than a gram of fats. Lentils are one of the diet friendly food that must be a part of your weight loss program.
Peanut butter: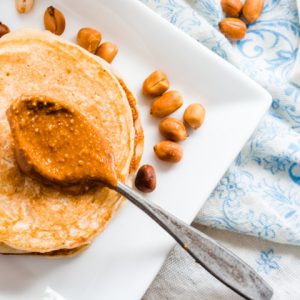 They key to reduce weight through peanut butter is to eat it in moderation. You will lose half a pound if you eat it for a week. The fat content in peanut butter can reduce your cravings for junk food and unhealthy fats. The protein and fiber in it also keeps you full for longer.
Sprouted whole grain bread: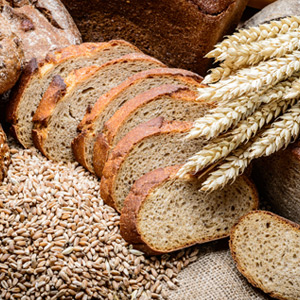 Good news for bread lovers, you can eat bread and still lose weight. Usually bread is not on the list of foods if you are on diet but sprouted whole grain bread is better for weight loss. One slice of whole grain bread contains at least 3 grams of fiber which helps your belly feel like it's full.
Gruyere cheese: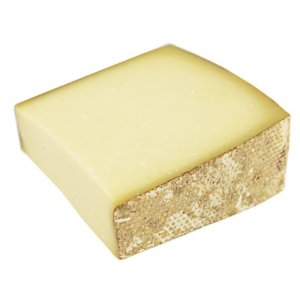 Gruyere cheese contains 0 carbohydrates, 9.3 fats, 7.6 protein and 115 calories in one serving. Basically, Gruyere cheese speeds up metabolism effect. Cheese is full of calcium, in fact it is number two source of dietary calcium in America. Normally a balanced diet includes three servings per day of dairy products.
Almonds: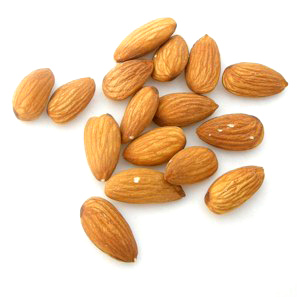 It is suggested to eat a handful of almonds instead of your regular snacks. Almonds are low in calories which makes them perfect for a quick and easy weight loss snack. It is famous for its fiber, which satisfies your hunger making you feel fuller. Besides weight loss, it is good for your skin and directly affects your belly fat.
Cashews: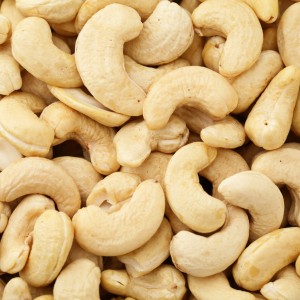 Many people assume that nuts are not good for weight loss because they are fattening. Actually, most of the fat in cashew nuts lowers cholesterol, fights heart diseases and are not fattening than most other types of nuts. Cashew nuts have the lowest calories as compared with others.
You must keep that in your mind that eating more protein alone won't necessarily help you reduce weight. You need to keep a balance between proteins, calories and fiber for a healthy weight loss.
Read here: Low Carb Weight Loss Diet Plan: Top 20 Low Carb Diets Foods