Low carbohydrate diet are common for weight loss and better health. The following are some of the best low carb diets foods you can include in your meal for healthy living. These types of foods are great for anyone who is looking to either lose weight or control their weight.
Meats
1. Chicken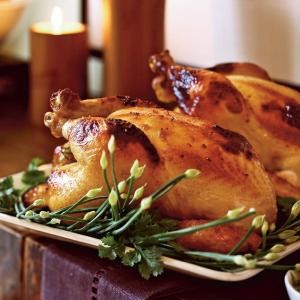 Inexpensive and rich in flavor. Consider removing the skin before cooking to reduce additional calories and fat.
2.Turkey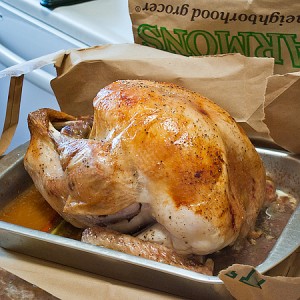 Usually, cheap at the stores, turkey represents a carbohydrate-free, protein heavy addition to weight loss meals.
3. Beef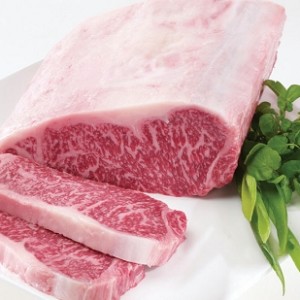 In particular, roasted pork is well-known for having low carbs. Do watch for any carb-containing additives, however, because they are not healthy and might worsen the weight loss process.
4. Pork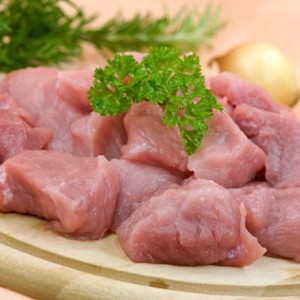 The carbs contained within pork is minimal, and shouldn't impact your diet. For absolutely zero carbs, buy your pork unprocessed.
5. Game/Wild Meats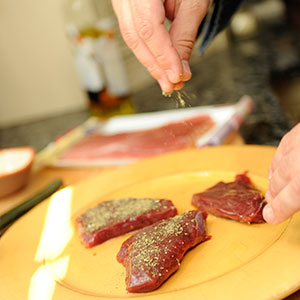 Rabbit, antelope and all sorts of wild venison are packed with protein, but low in carbs. Protein is a very essential especially for weight loss.
Vegetable
6. Spinach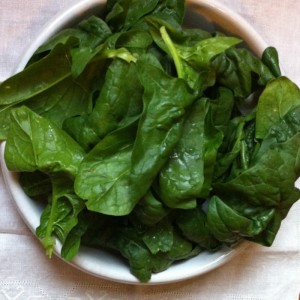 Alright, they won't give you an immediate boost to muscle size and strength like Popeye. But they're an excellent low carb vegetable that's also rich in iron.
7. Cauliflower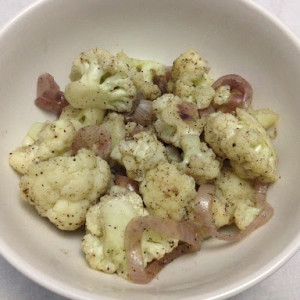 A suitable alternative for high carb foods such as potatoes. They're also an amazing substitute for rice when cooked the right way.
8. Cucumber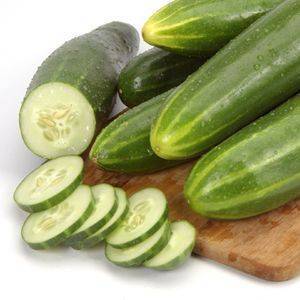 A commonly grown fruit (although more well known as a vegetable) worldwide. Cucumbers are an exceptional low-carb source of essential vitamins.
9. Celery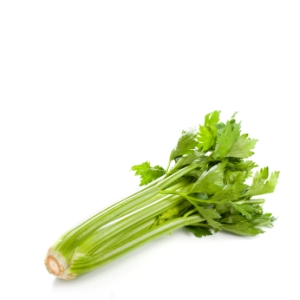 A well-regarded staple vegetable for those managing their weight because of its low calorie and high water content. It is also very healthy.
10. Spaghetti Squash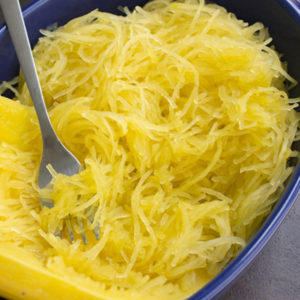 The low carb alternative to pasta. It even looks like strands of spaghetti when cooked right.
Fruits
11. Avocado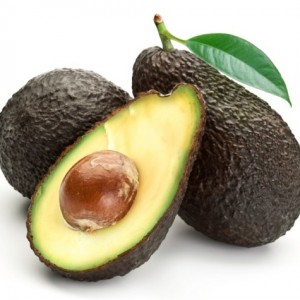 Avocado is devoid of any sugary carbs, unlike many other fruits. They're also packed with healthy carotenoids providing excellent health benefits.
12. Grapefruit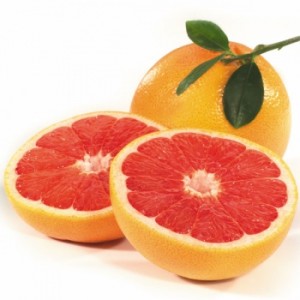 Closely related to oranges, grapefruits contain high Vitamin C and helpful antioxidants. Red grapefruit, in particular, contains compounds which help lower blood cholesterol levels.
13. Strawberries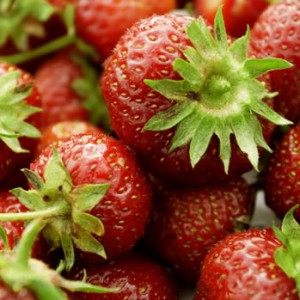 One of the lowest sugar-containing fruits. Ensure that the ones you buy are organic and free from harmful pesticides. Low sugar content is very healthy and will ensure you lose weight naturally.
14. Olives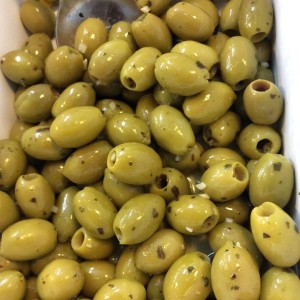 Enjoyed worldwide as an oil and or a delicious snack, olives are rich in antioxidants and anti-inflammatory nutrients.
15. Apricot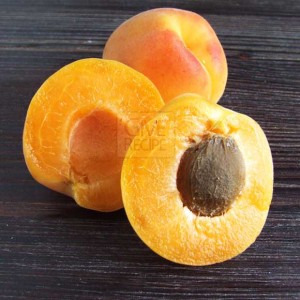 Apricots can be eaten alone or as a sweet, healthy addition to cereals, yogurts, and salads.
Miscellaneous
16. Eggs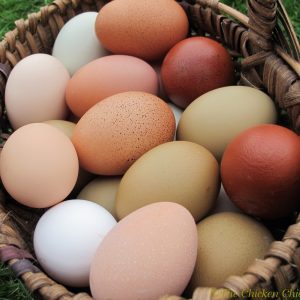 Eggs are loaded with plenty of healthy nutrients with almost zero carbs in exchange. They should be a part of any daily meals.
17. Greek Yogurt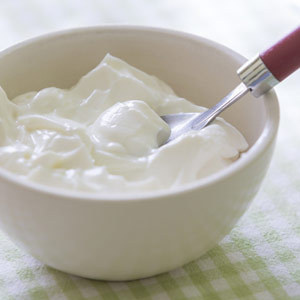 The famous Greek yogurt has low fat, high protein and also contains a variety of healthy nutrients.
18. Seafood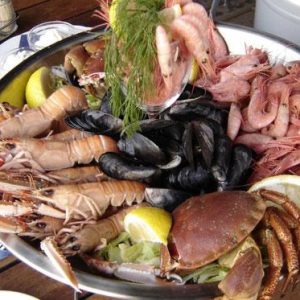 Seafood in general, especially fish, is yet another high protein, low carb option. Like meats, this does depend on how they're cooked. Grilled or boiled fish is virtually carb free.
19.Cheese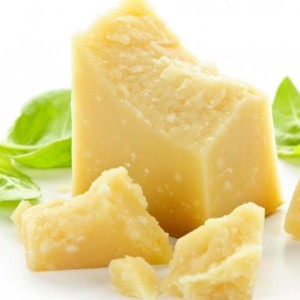 Cheese is made through fermentation. This often results in a significant reduction in the carb content. At the same time, some cheese can also contain high amounts of protein.
20. Zucchini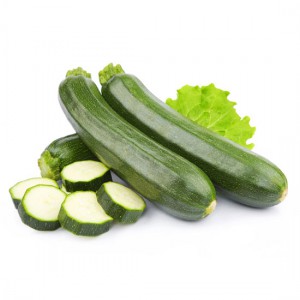 A great addition to any low carb diet because of their ability to be included in almost every meal. Zucchini also contains healthy nutrients like Potassium and Vitamin C.
Include this low carb weight loss diet foods in your plan and stay fit.
Read here: Top 16 Protein Diet Plan: High Protein Diets For Weight Loss