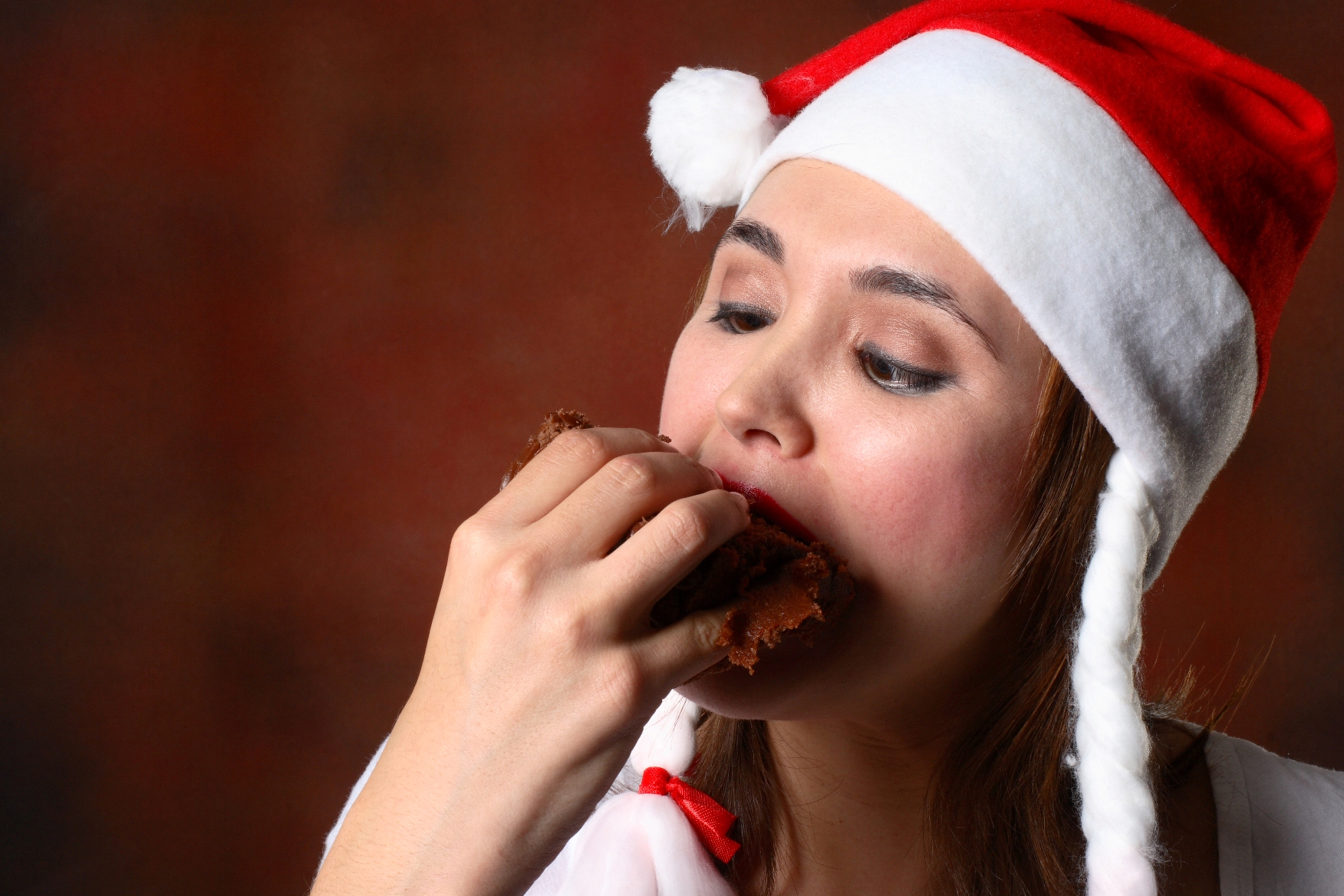 Avoiding extra calories in the holiday season may sound a little absurd as holiday means food under no-control. However, some cool strategies can help you to stick to your normal diet. Many of us gain weight during the festive months, but that does not mean you cannot shed them.
The holiday season maybe the time to celebrate, but at the same time you can likewise navigate your holiday food spread, hectic schedules and sideline the gym routines as well.
Here we are going to come up with six ways to fight the extra weight gain –
Eat before drinking and celebrating
If you think skipping your breakfast or lunch to save the appetite is a great way to maintain weight, then you are doing wrong. You must not skip the breakfast and the afternoon lunch. Rather you can do one thing; you can capsize the breakfast plate with a lot of protein to keep you full and temper the urge to stuff your face later.
Your diet must have fiber and veggies
You must try to snack on the vegetables that come with high fiber like legumes. You must give the vegetable platter a second chance to stay healthy. You can keep on munching on the vegetables that helps to control obesity. You can mix pureed veggies such as pumpkin into baked items or casseroles or eat them with pasta or potato dishes. As with veggies add more fiber and thus you can stay fuller throughout.
Stay away from heavy boozing
Not only alcohol adds calories to your diet, but too much drinking can affect you other ways as possible. Well, drinking too much in the presence of champagne, eggnog, wine, and beer can make us consume more meal that we usually have.
Eat on small plates
A plate size is also an important to control your growing food habits in the holiday season. Whenever it is possible, choose small salad plates or 8 to 10 inches instead of a tray of 12 inches or more. Usually taking small plates can make us feel full with less food, the brain closely associates with the big white space of the plate with less food.
Drink more water
Drinking water helps you to stay full and as a result, you are going to consume fewer calories. Rather than having, those sugar-laden juices or sodas have a glass of wine to treat in a party and keep you connected to water before and after the party.
Damage control the next day
The thing that will help you to keep your diet intact is to make up all the damages you had last night with a sumptuous meal in a gathering. If you have overeaten, do a bit more cardio. Do not cut back on the protein as it is going to promote lean tissue maintenance. You can also opt for an eye for an eye process. It works by consuming 500 calories of healthy foods if you have eaten 500 calories of junk the last night.
This Christmas it is your time to make out for the diet and workouts. Do make sue to have a little extra room when needed or making up for eating a bit more the next day when you go to the gym. Strop a great day of frustration this holiday with a productive diet idea.